Carnyorth Residential 2017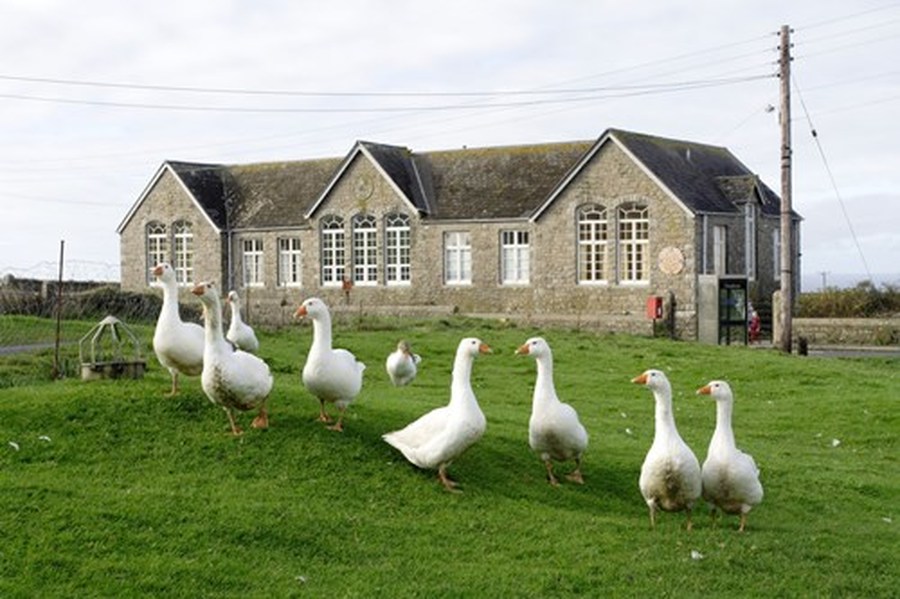 Carnyorth Information Session 06.07.17 FINAL

Camp Kit List

Sleeping bag (best packed separately)
Pillow
Flat sheet for on the mattress
Night clothes
Towel
Wash bag and toiletries (no Nivea products please)

Remember the Cornish climate cannot always be relied upon. Make sure you bring warm clothes - even in July!

Underwear (best to pack extra!)
Several pairs of warm socks
Tshirts
Trousers
Jumpers/ Sweat Tops/ Fleeces
A warm coat
Waterproof jacket and trousers
Wellies or walking boots
A pair of trainers (old)
Old shoes, children don't mind getting wet
A warm hat, scarf, gloves
Small rucksack/day bag
Packed lunch box
Cap/ Sun hat and sun cream
Personal medical requirements to be given to Mr Wilson.

For the centre:

Clothing and footwear for indoor use
Pencil and crayons
2 black bin liners for wet and dirty clothes
Several carrier bags

Please try to pack everything into a medium sized bag - however if you only have a large suitcase, use it.